MISS FAWNS' CLASS
About Myself:
My name is Christian Fawns and I am one of the High School structured teachers at SASED Central. I graduated from SIUE with a Bachelor's degree in Business Administration in 2015. I am currently working on my Master's degree in special education at Grand Canyon University. I started at SASED as a paraprofessional and worked for two years. I then spent the last year and a half working at SASED as an emergency substitute in the structured teaching program, and will be finishing my student teaching in the fall of 2018 at SASED, as well. In the Spring of 2018 I will finally be a full time certified teacher at SASED Central!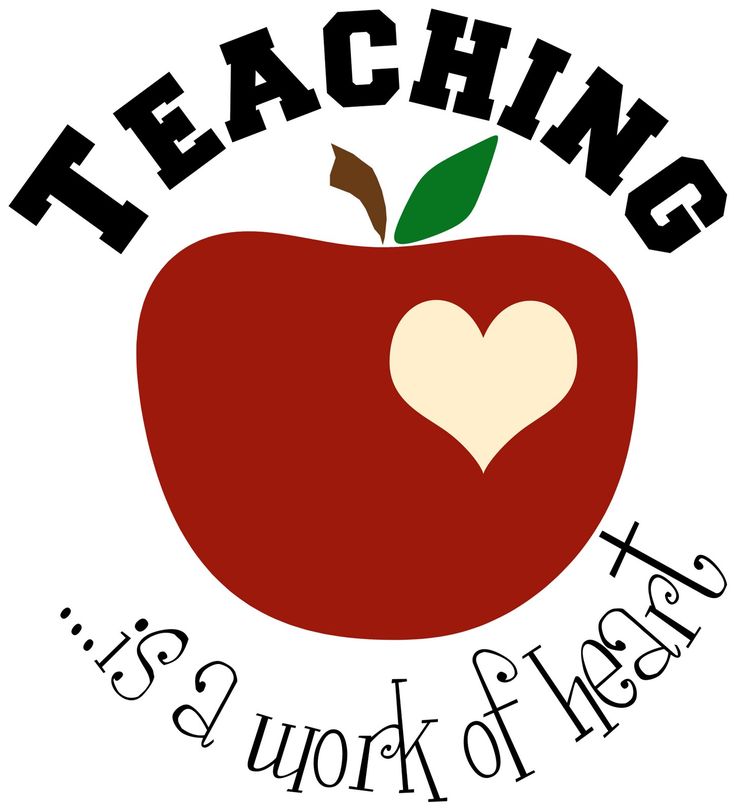 Contact Information:
If you have any questions or concerns please feel free to contact me!
Classroom Rules
Personal Space
Words
Volume

Responsibility
Assigned Area
School Work
Property
Follow Directions
No Aggression
No Weapons
Classroom Schedule

8:45-9:00

Arrival/Backpack

9:00-9:15

Breakfast

10:40-11:10

Jr. High P.E.

11:10-11:50

First High School P.E./First Lunch

11:50-12:30

Second High School P.E./Second Lunch

12:30-1:10

Jr. High Lunch

1:10-1:35
Social Skills
2:15-2:20
Backpack/Dismissal